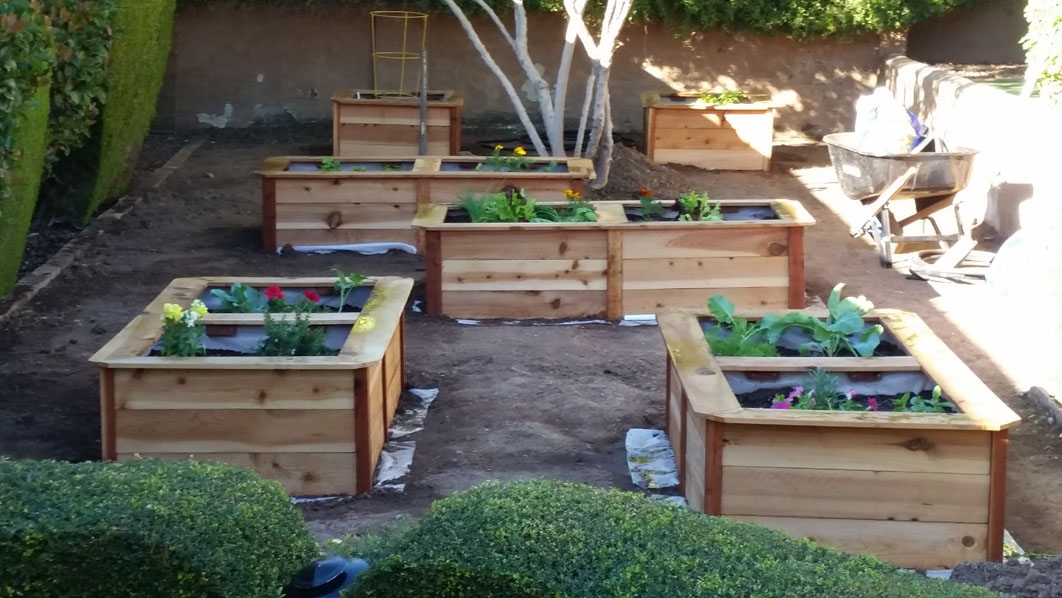 Recent Projects
Before & After Examples
I work on all sizes of projects, from simple planter area redesign to entire yard makeovers. A selection of work is below that shows completed projects prior to, during and after redesign.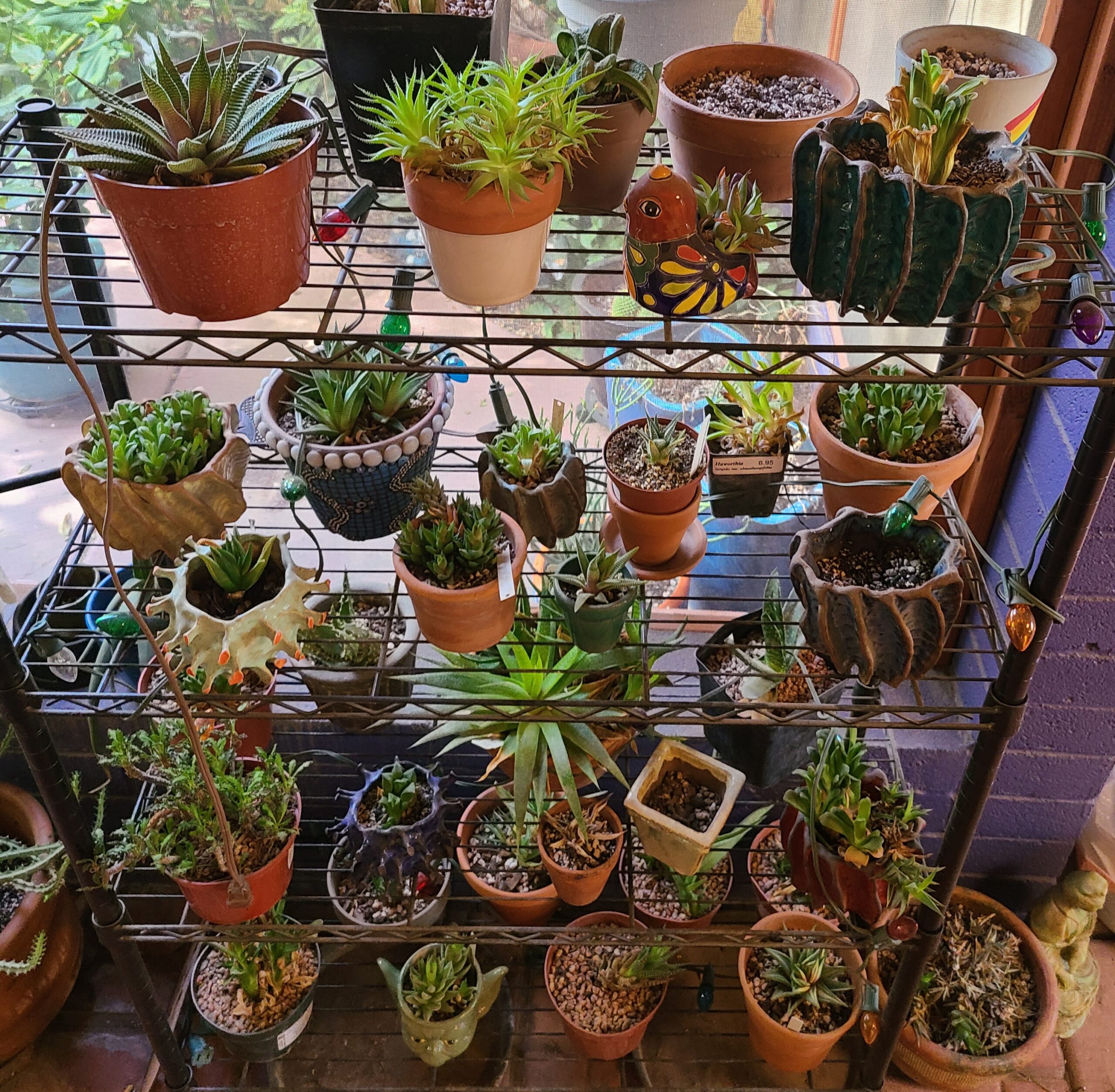 I've been busy - Project updates coming soon!
Diane is extremely knowledgeable and passionate about plants that thrive in the desert, and she creates beautiful, flourishing gardens. She is most definitely a garden guru!
Questions?
I'm here to help! Reach out via email, phone, or text and I'll get back to you as soon as possible!
jessica binkley
2021-02-25
I want to share my experience working with GardenGuruAz, Diane. I am a novice gardener and when I bought my home in 2017 I desired to have a beautiful and low maintenance garden. Long story short, I hired A few different landscapers expecting them to be able to help with design and overall health of my garden on my Quarter acre lot. I learned the hard way that the landscapers were helpful for digging, mowing, and monthly spraying for weeds but NOT garden design, health, and Longevity that I needed. After several expensive and frustrating experiences, I went to Arcadia Color Nursery and asked for their recommendation for a true horticulturist that I can have a long term relationship with. They recommended Diane. I am relieved and thrilled with how far my garden has come since building a professional relationship with Diane. It would have saved me a ton of money, headspace, stress, and time if I had known about her when I moved to Tempe in 2017. But hey, deep breath, you live and learn! Since Diane has been working with me on my garden, I am relieved and ecstatic to tell you that she designed the garden of my dreams. Diane truly listened to the type of Plants, trees, and gardens that I love. She then designed my dream garden! I now have her come over every month or two to continue with the ongoing health and longevity of my garden and it is made all the difference having her as my gardener/horticulturist. I have learned so much from her! Diane is so knowledgeable and a true professional. I recommend her to anyone who will listen lol. Her pricing is extremely fair and 100% worth it. When I found Diane, I told my mom (who had also had several disappointing experiences with typical landscapers) and my mom hired Diane and has been thrilled with the consistency, professionalism, and health and beauty in her garden as well. Seriously, FIVE STARS,
Nancy Blankinship
2021-02-25
Diane, the Garden Guru, is such a pleasure to work with and is transforming my front yard, back yard, and atrium into lovely green spaces with plants and flowers that I love. Spending time in these lovely little pockets of Nature rejuvenate me. I highly recommend The Garden Guru. Thank you, Diane. 👏🏻💐
We have the prettiest yard on Alameda Drive and I must share the credit for this beauty with my garden guru, Diane Nickle. She has worked with me for years now and helps with plant choices, watering advice, and where to plant the plants I can't resist adding to the gardens. She's savvy about light and soil needs and I rely on her when I go out of town.
Shoshanna Starzynski
2019-08-05
I cannot thank the Garden Guru enough! She helped me turn my empty, sad yard into a beautiful green and flowering space, attracting desert birds and butterflies. Her plant, bush, and tree selections have been amazing! Thank you!
Diane has been helping us with our garden for many years. She is very knowledgeable about everything from plant choice to planting, pruning, , irrigation, trees, timers, and all kinds of ancillary stuff such as planters, rocks, borders, etc. She has a great eye for landscape design, and seems to be willing to work with clients in flexible ways depending on budgets and how much you want to do yourself. She's proactive in noticing problems and suggesting solutions. We recommend her highly!
We have used And continue to use Garden Guru with plant selection, planting and plant maintenance. Given the heat and sun angles, this is the first time our yard has looked lush. The plants are healthy. Diane planted them soil appropriately. Five star.